June 28, 2018: HECO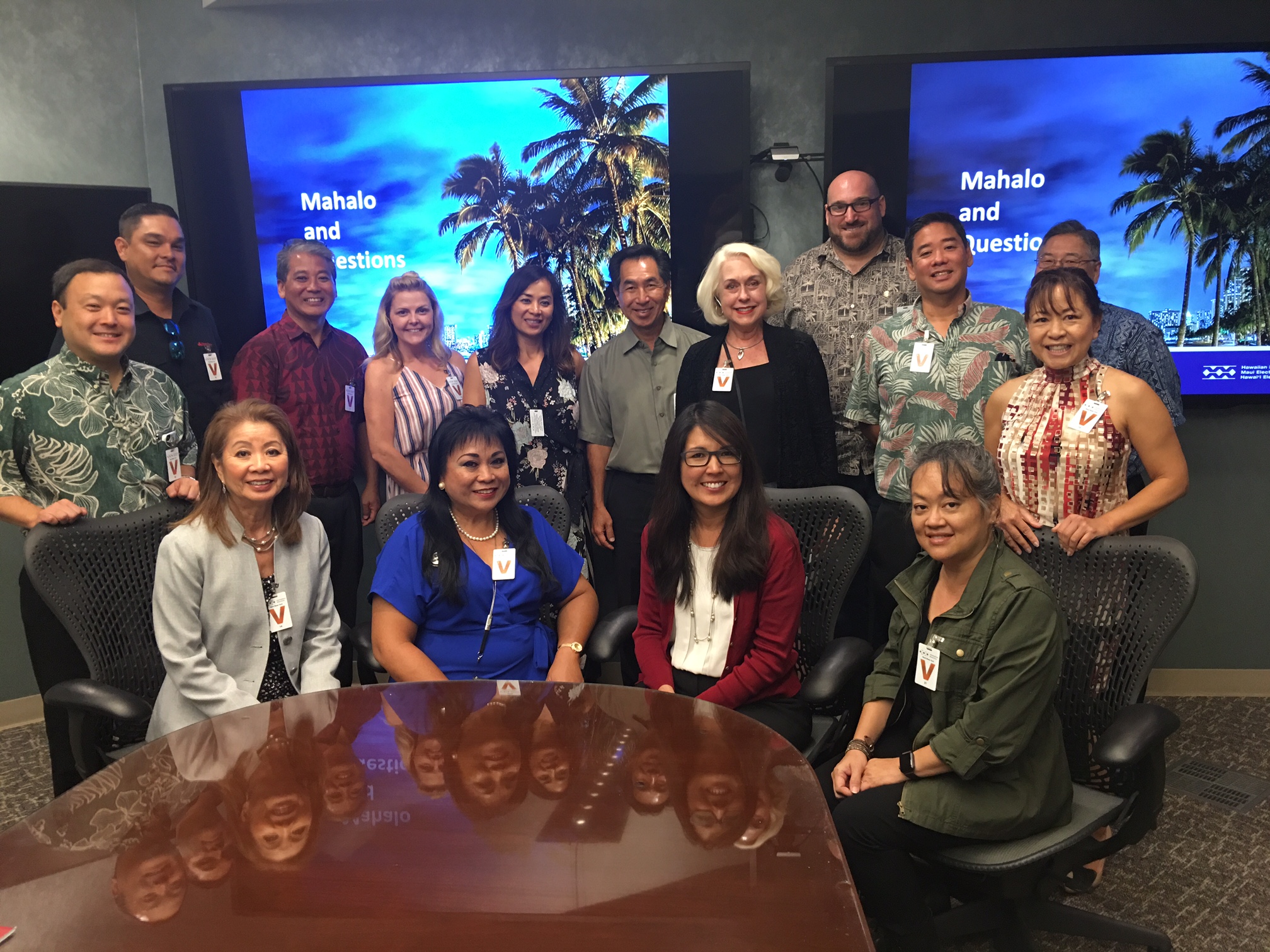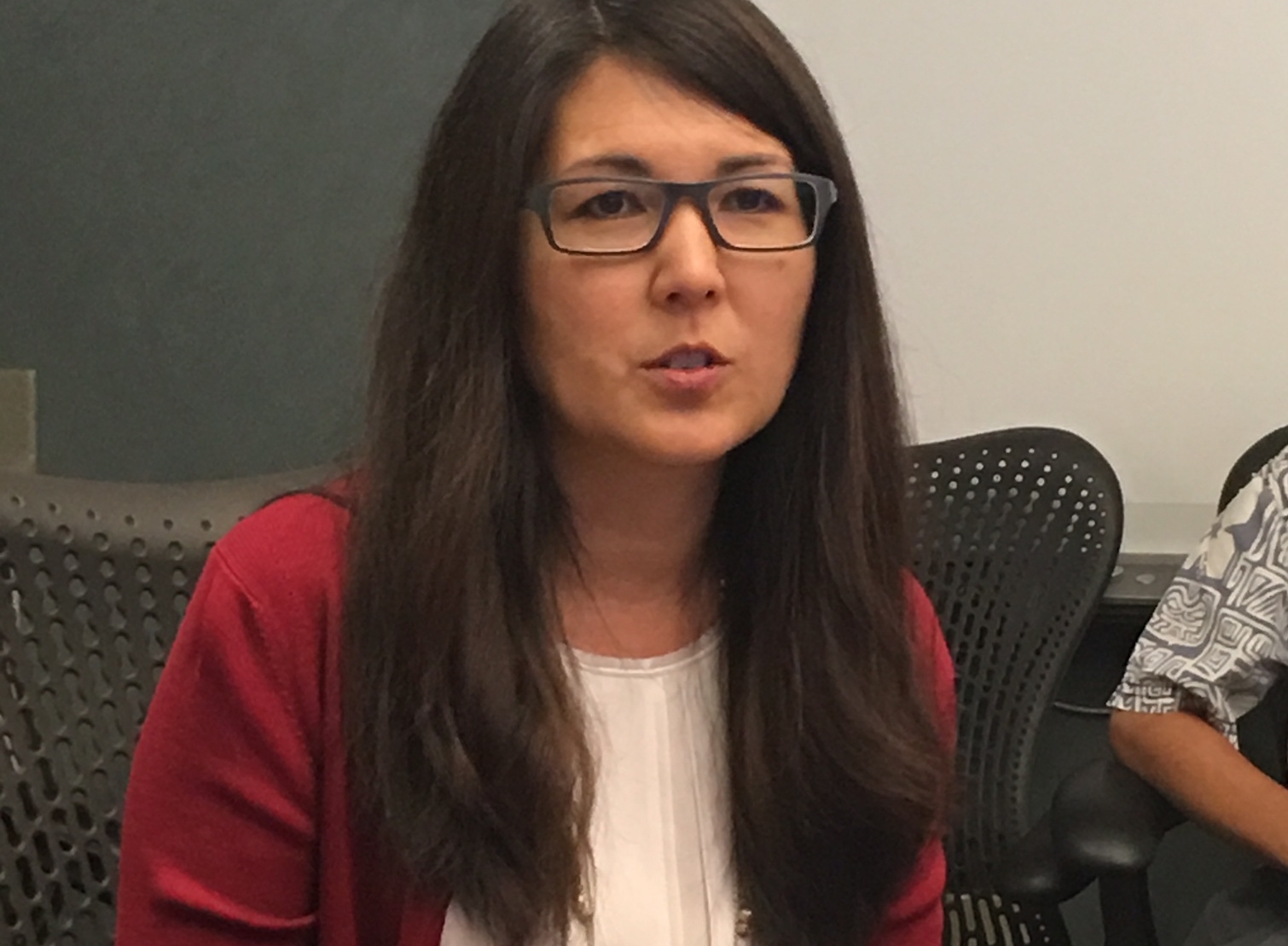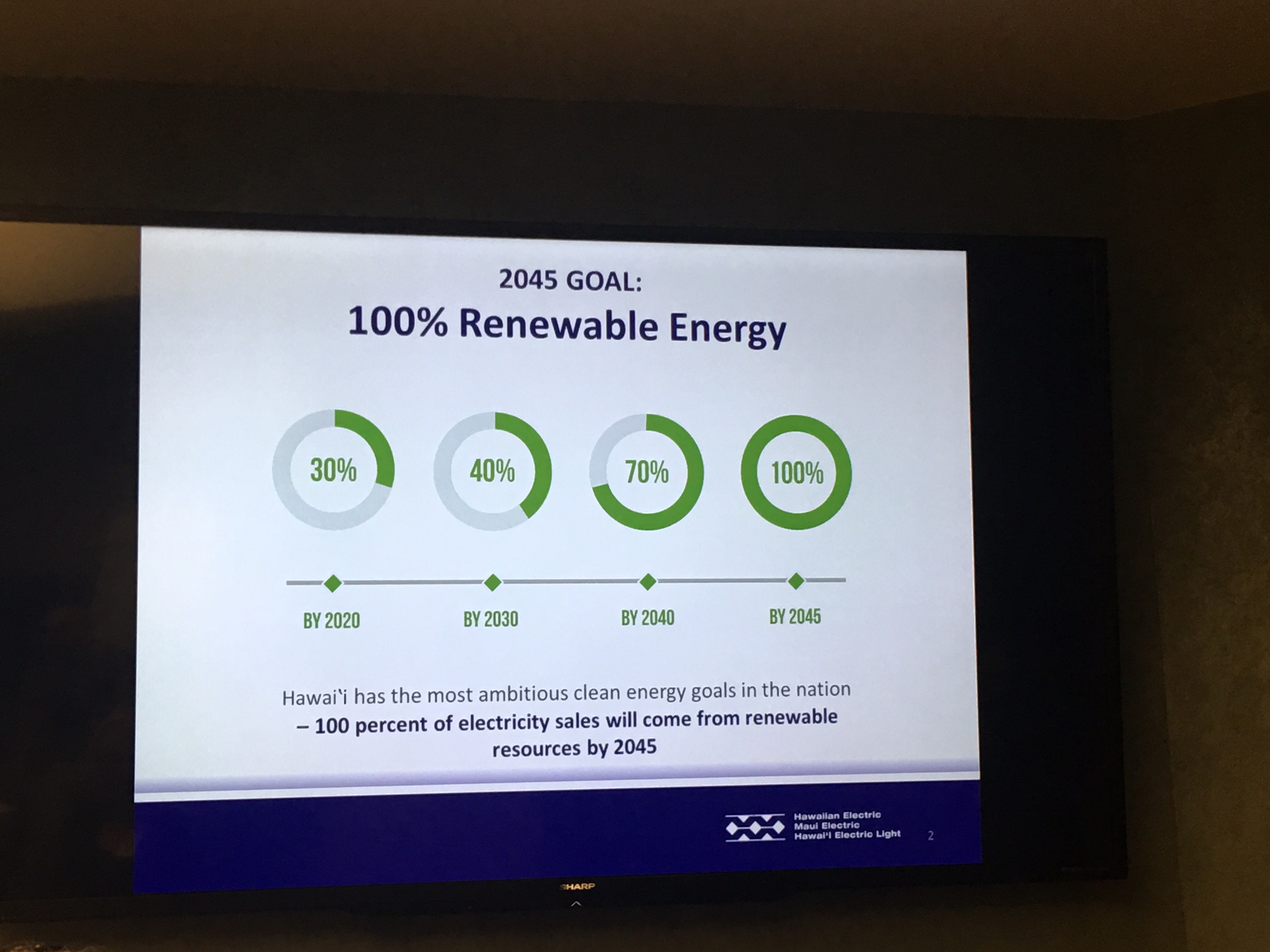 On June 28, 2018, fourteen of our HSBP members participated in a tour of the HECO facility located on Ward Avenue. It was quite an informative and educational session, with many of the attendees eager to ask LOTS of questions both helpful to know as residents and owners/employees of our community.
Shelee Kimura, V.P. Corporate Planning & Business Development shared "Destination 2045: Hawai'i's Clean Energy Journey" , stating that Hawai'i has the most ambitious clean energy goals in the nation and that by Year 2045, 100% of electricity sales will come from renewable resources. Currently, Hawai'i is already looking to be at 30% of this goal by Year 2020.
Some of the questions and answers during our session include:
Q: Has HECO ever considered wave energy?
A: There are pilots but not at the commercial level.
Q: What is Oahu's energy usage?
A: Average load is about 800 megawatts per hour OR almost 20,000 megawatts per day.
Q: What time of the day is energy usage highest and lowest?
A: Peak period is between the hours of 6:30-7:30pm (everyone is at home, preparing dinner, watching tv, etc.), lowest usage is between 12midnight-3a.m (most people are sleeping).
Q: What is the biggest generator of renewable energy?
A: Photovoltaic (PV) and Wind
Q: Why doesn't HECO look at a way to build an undersea cable that connects all the islands rather than produce renewable energy for the islands, separately?
A: Other places able to do this are not posed with the challenges we have here in Hawaii - depth of the ocean under the continental shelf much more and distance to run an undersea cable would be very costly.
HECO continues to test a broad range of technology, and also does its part in contributing as a company to meet our renewable energy goal as they now have 30 electric vehicles in their fleet and rolling out charging stations for their employees use.
After our opportunity with Shelee, Mr. Henry Lee, HECO's System Operations Manager, provided us with a very exclusive opportunity to view their team in action monitoring the many computer systems to ensure we've got our power 24-hours a day, 7 days a week, all year long. It was quite an operation to witness in person!