Aug. 27: Four Seasons at Ko'olina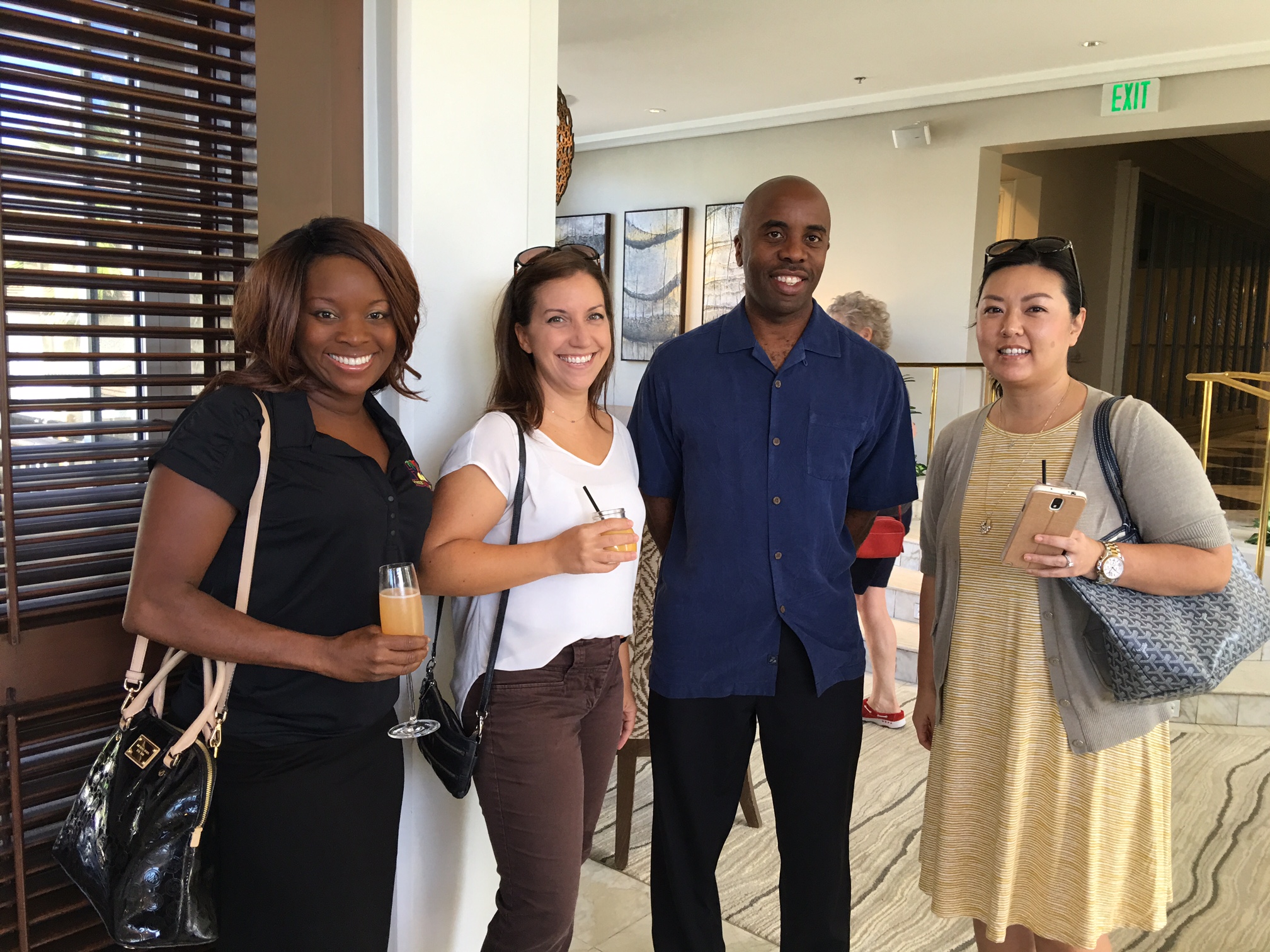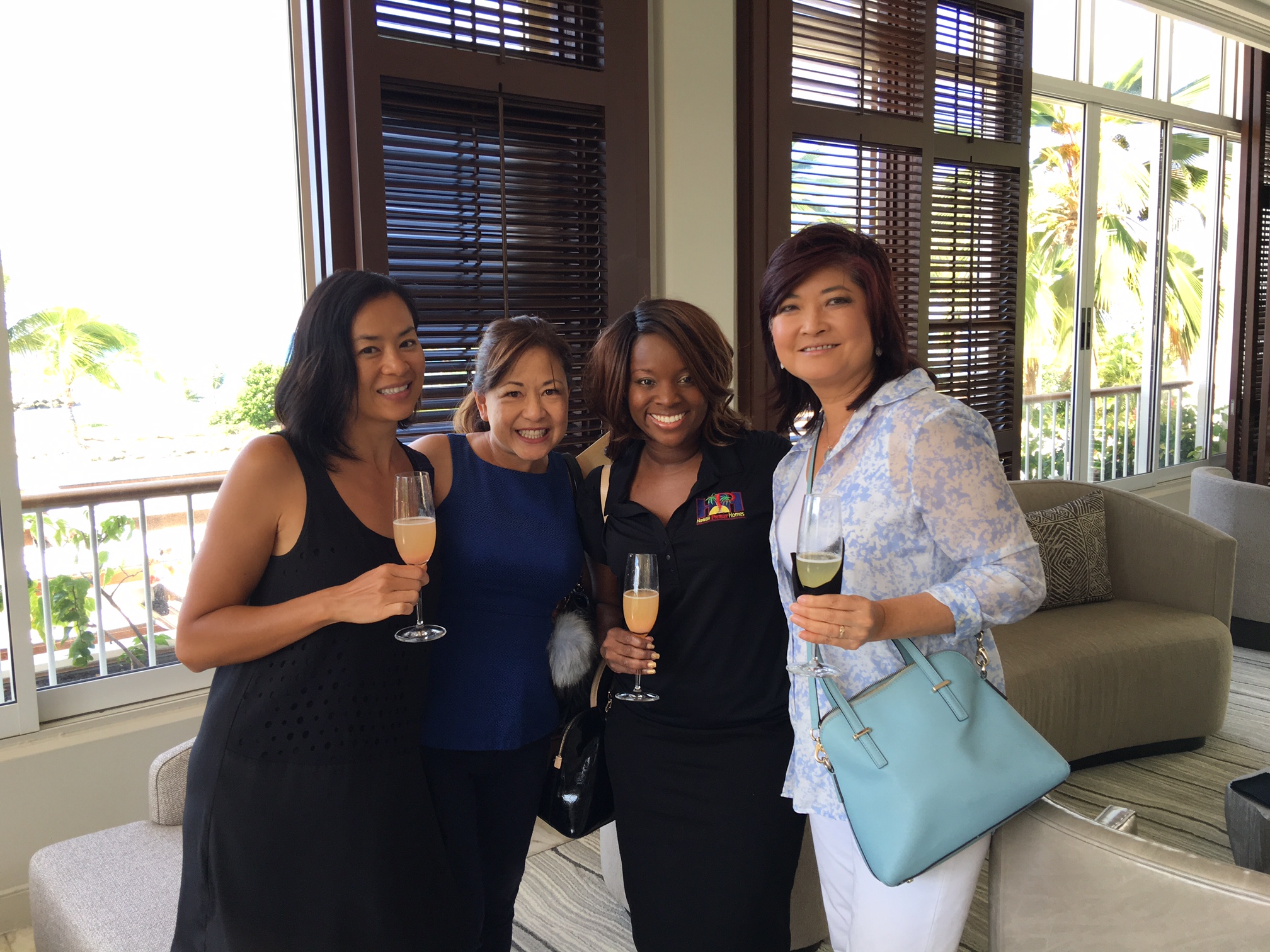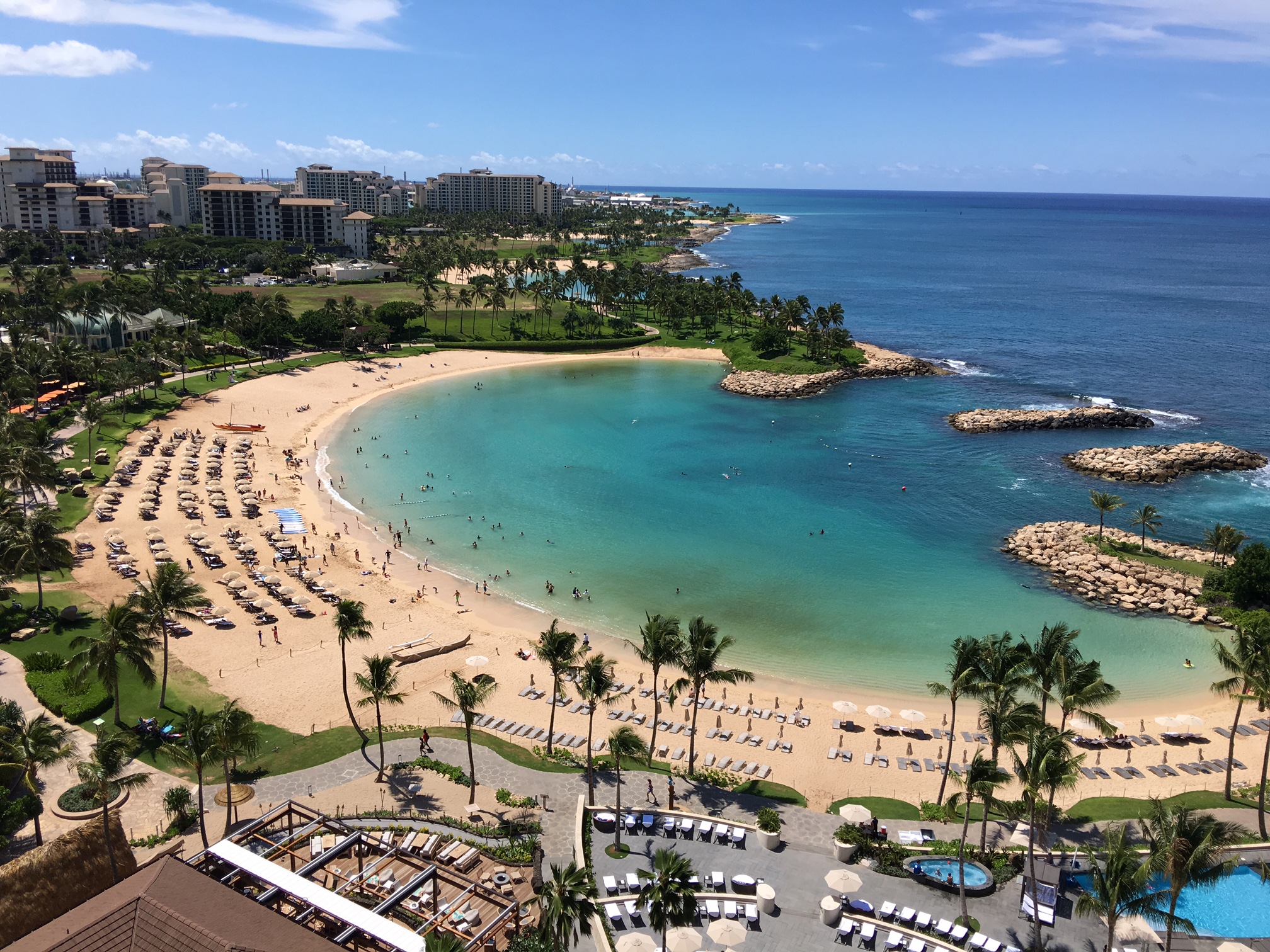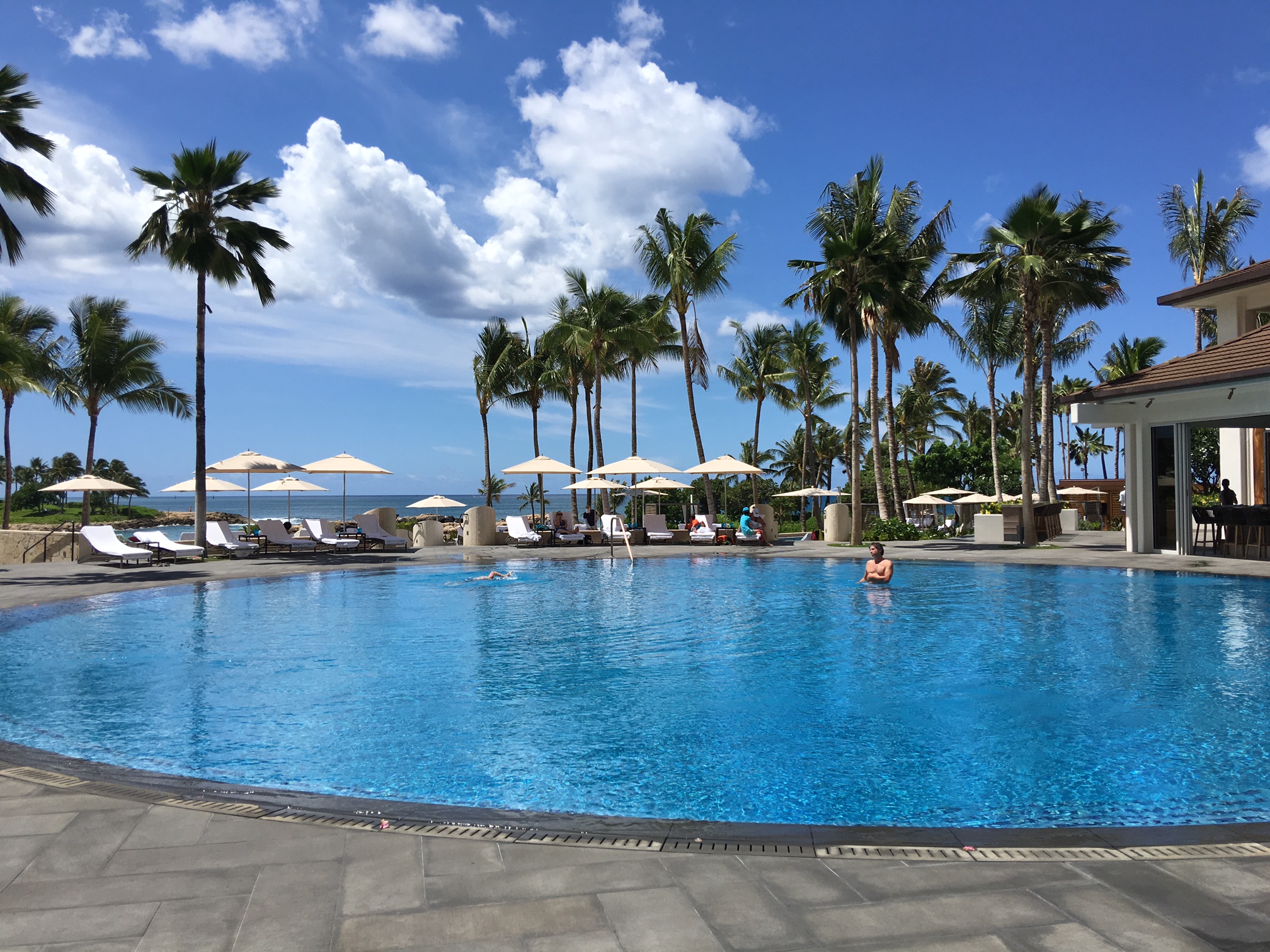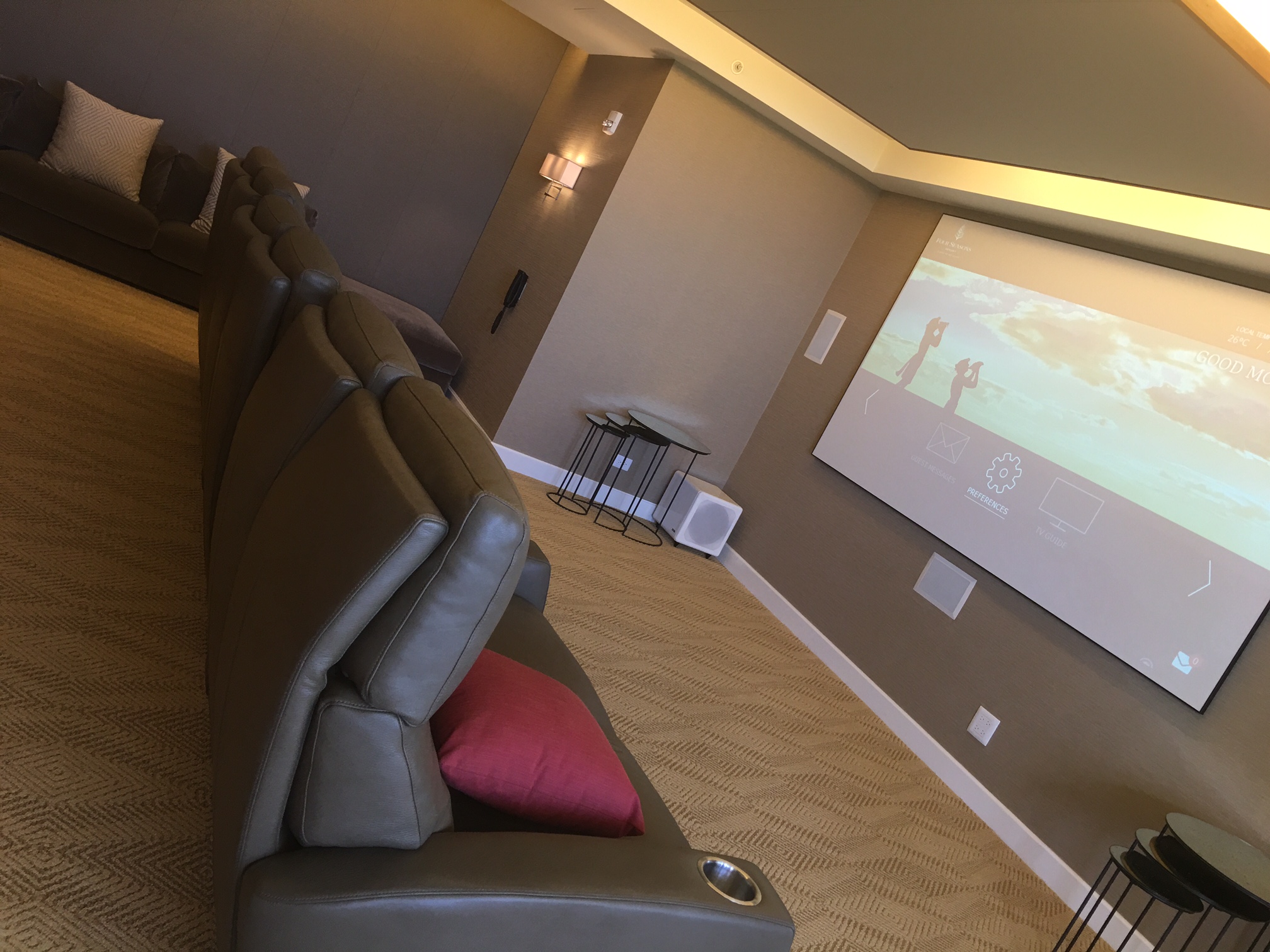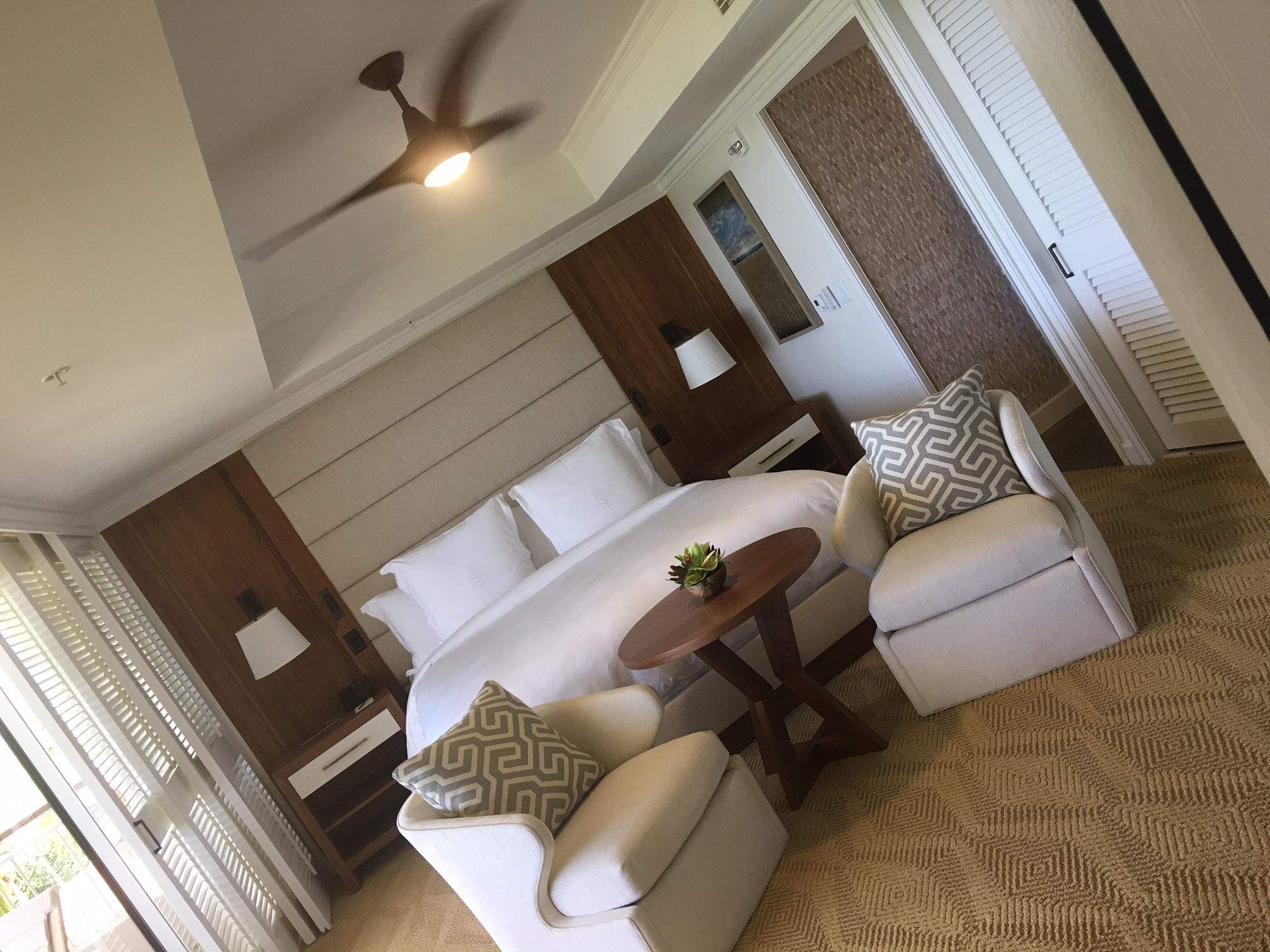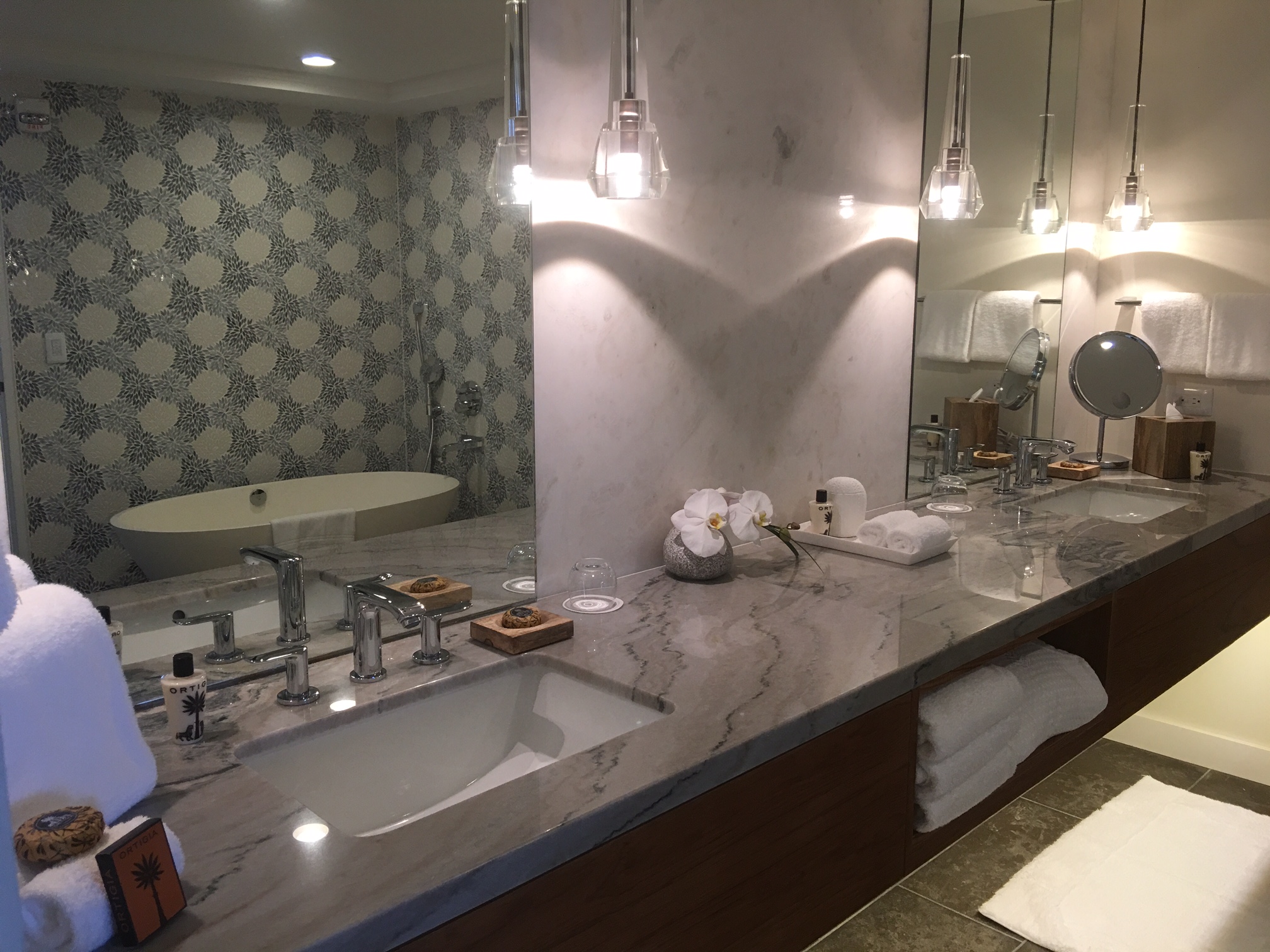 On Saturday, August 27th, our HSBP members were treated to a great property tour of the newly opened Four Seasons at Ko'olina. General Manager, Sanjiv Hullagalle, and his team did a terrific job from start to end. Our group was welcomed at their Oysters and Bubbles Lounge to a delightful spread of treats from fruit-infused mimosas, to smoothies, pastries, sushi, and wonderful delicacies created by their talented catering team. Mr. Hullagalle addressed the group, along with his Resort Manager, Mr. Phil Clough, on the Four Seasons culture; its luxury service standards and embracing the local community to help create a magical experience for guests; their employees and the residents of West Oahu. We learned that during the hiring process, there were 20,000 applications received to fill 700 positions. Imagine that. Additionally, we learned that the hotel has created special opportunities for guests to enjoy local activity such as fishing with the kama'ainas, and gets involved in community service projects such as cleaning up the coastline. The welcome address was conducted all while enjoying the scene overlooking the hotel's beautiful ocean view and lagoon.
Already impressed with the welcome, the group was led throughout the hotel to rooms ranging from $950 - $17,000 per night penthouse. We walked through the lobby where a local resident from Waianae was performing beautiful music on a unique instrument. We got in some sun as we checked out the various pool decks, roamed through the beautifully-designed restaurants, and one of our members even snuck in a photo opp with a celebrity guest staying in-house (shhhh, can't mention who)!
The Four Seasons at Ko'olina truly shined in their hospitality and our HSBP members left with a memorable experience.